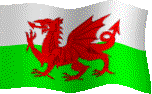 Welcome to the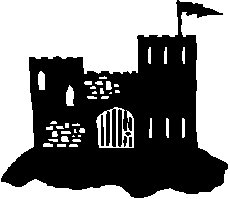 Abergele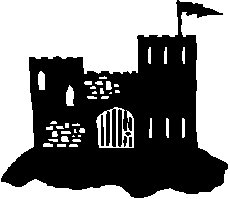 Harriers Website.
If you like running and would like to join a club you have come to the right place! Take a look around the site, and we hope you decide to join.
We are a very friendly club of about 60 members.
We cater for runners from 18 years upwards.
Because we train almost exclusively on public roads, and for safety reasons, we do not cater for children and recommend that runners under the age of 18 years go to the safer environment of a track based club.
We are not all speed merchants! We cater for everyone with several groups from slow to fast, so we have something to offer all.
<![if !supportEmptyParas]> <![endif]>
If you want to race, we, as a club go to a lot of different races, from 5k to marathons and ultras. As well as road running, we have a cross country team, and several members now do fell races also. But if you prefer not to race then just come along to our training runs and run with us you will be looked after very well.
<![if !supportEmptyParas]> <![endif]>
Come on give it a try you donít know what you are missing!!
Please submit any comments HERE.
<![if !supportEmptyParas]>
<![endif]>